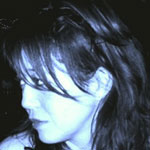 Georgia Sugimura Archer (Director, Producer, Writer)
Within a framework of personal experiences, Georgia draws upon her professional background in music, dance, narrative film, and still photography.  Graduating from the American Film Institute, where she was awarded the Women In Film as well as the George and Barbara Bush Foundation scholarships, she has also received an MTV award for Best Hard Rock Video. This is her feature directorial debut.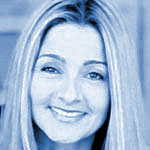 Kristin Armfield (Co-Director, Producer)
A UCLA graduate in Communication Studies, Kristin finds creative inspiration through travel, music, and the tenacity of the human spirit.  Her company, Evil Twin Productions, has won a number of awards for its creative efforts promoting an array of music, film and television projects.  With a penchant for collaboration, this is also her feature directorial debut.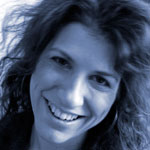 Amy Sharp (Director of Photography)
Amy Sharp is a visual artist and documentary filmmaker whose varied body of work has an unabashed human element. Sharp earned a Bachelor of Fine Arts from Aquinas College in Michigan and Masters of Fine Arts from The School of the Museum of Fine Arts, Boston and Tufts University.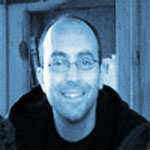 Matt Kregor (Editor, Co-Producer)
Formerly a faculty member at both AFI and USC's School of Cinema, Matt honed his award-winning skills with such production entities as CBS, AMC, FOX, Discovery Channel, National Geographic, Disney, MTV, and NASA. Having edited several documentaries for director James Cameron, (one of which earned him a Prime-Time Emmy nomination for Outstanding Picture Editing), Matt has also worked in narrative television on shows such as Mad Men, The Good Wife, and Lie to Me.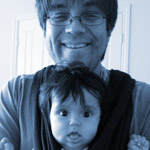 Jose Pulido (Editor) José is an editor with 18 years of experience on film and television. Originally from Venezuela, he has edited narrative films, documentaries and commercials in the United States and Latin America. He has edited documentaries for Discovery Channel, commercials for Ford and Procter and Gamble among other companies, and narrative films that have earned awards at the DGA and Television Academy.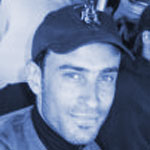 Jesse Gilbert (Sound Design)
Jesse is the President / Co-Founder of Dark Matter Media, consulting on software and audio projects in the art and entertainment industries.  He is currently the Associate Director of I.T. and Digital Media at CalArts, and has taught interactive software design at both CalArts and UC San Diego. His work has been shown at venues including Färgfabriken (Stockholm), Laboral Centro de Arte (Gijón), Engine27 (New York), Museum of Contemporary Art (Los Angeles) and the New Museum (New York).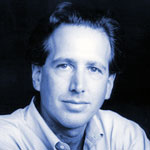 Peter Golub (Composer)
For the last 11 years, Peter Golub has been Director of the Sundance Film Music Program. Golub, also a pianist, received a Doctorate in Composition from the Yale School of Music. He has also been active as a composer for the theatre, and serves on the Board of the American Music Center. Golub's recent film scores include: Frozen River (nominated for 2 Academy Awards); The Great Debaters, dir. by Denzel Washington (co-composed with James Newton Howard); Outrage, dir. by Kirby Dick; Wordplay; Stolen (Winner of Best Score, Avignon Film Festival); and The Laramie Project.